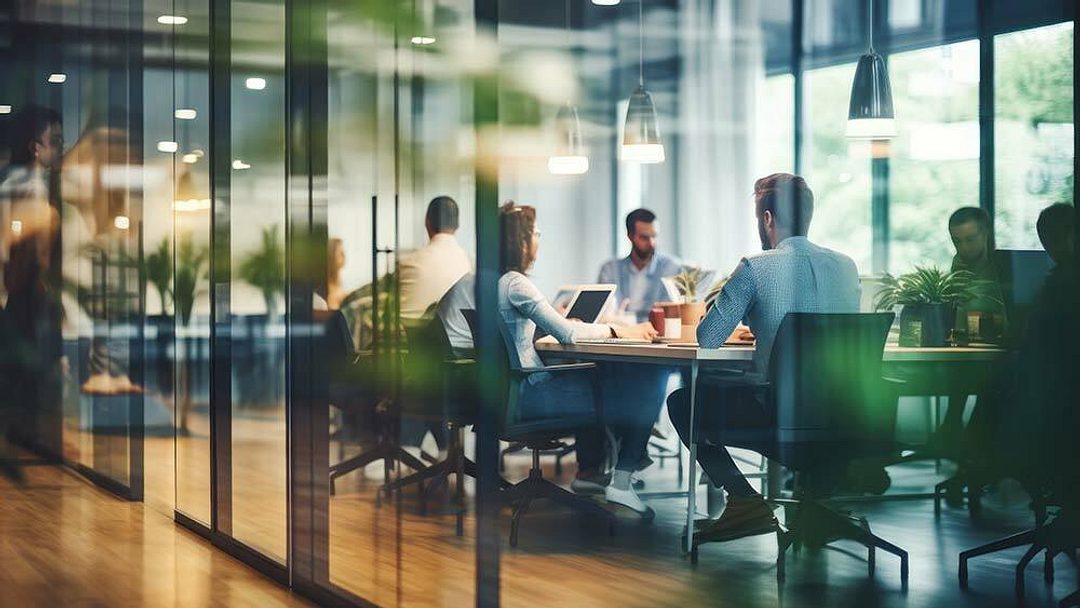 Why work with us
Become future ready.
KLR Outsourcing works with you to develop a game plan for the strategic, financial and business challenges you may face.
The needs of your finance and accounting department vary as your business grows. Having the right financial leader at each stage of your business' growth is critical to achieving your goals. We provide interim and fractional CFOs with the unique experience required for each growth stage.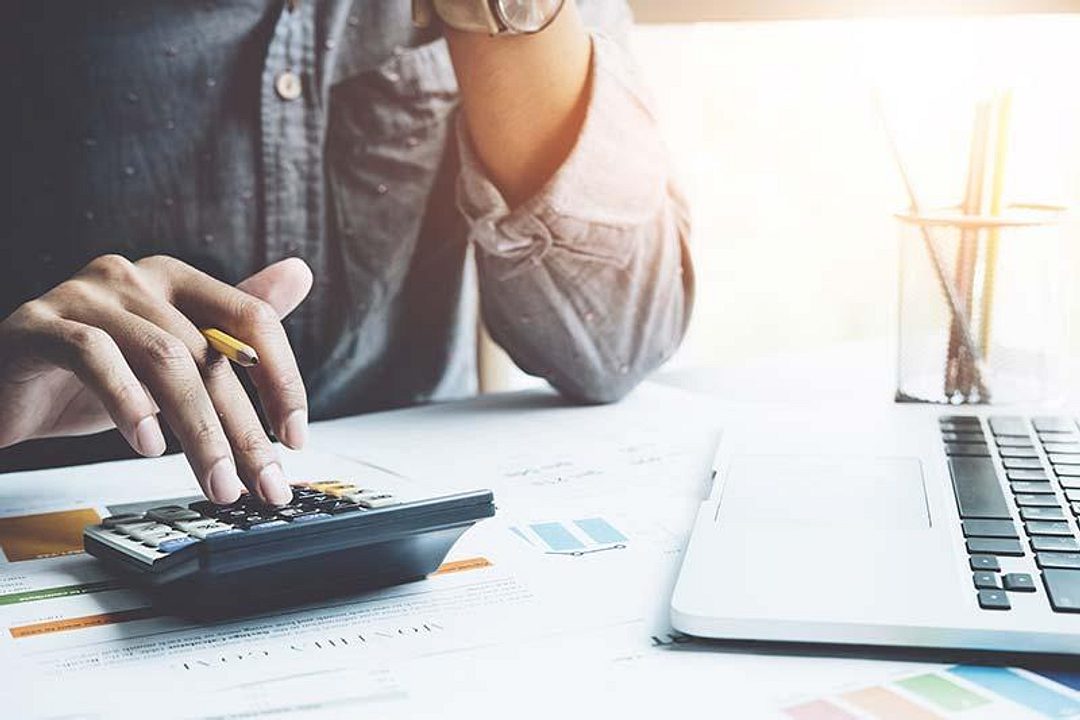 Our Services
As your Outsourcing Partner,
We can help you with any of the following:
Strategic planning

Financial budgeting
Cash flow forecasting
Assist with capital raising and banking needs
Financial reporting
KPIs
Board reporting
Management oversight