KLR Outsourcing
Featured Services
CFO Services
As your company grows and your financial needs change, KLR CFO services can help you make the right choices.
Private Equity CFO Services
Our talented consultants will support and work towards your long-term goals and vision.
Transition Services
You worked hard at growing your business. How do you prepare for what's next?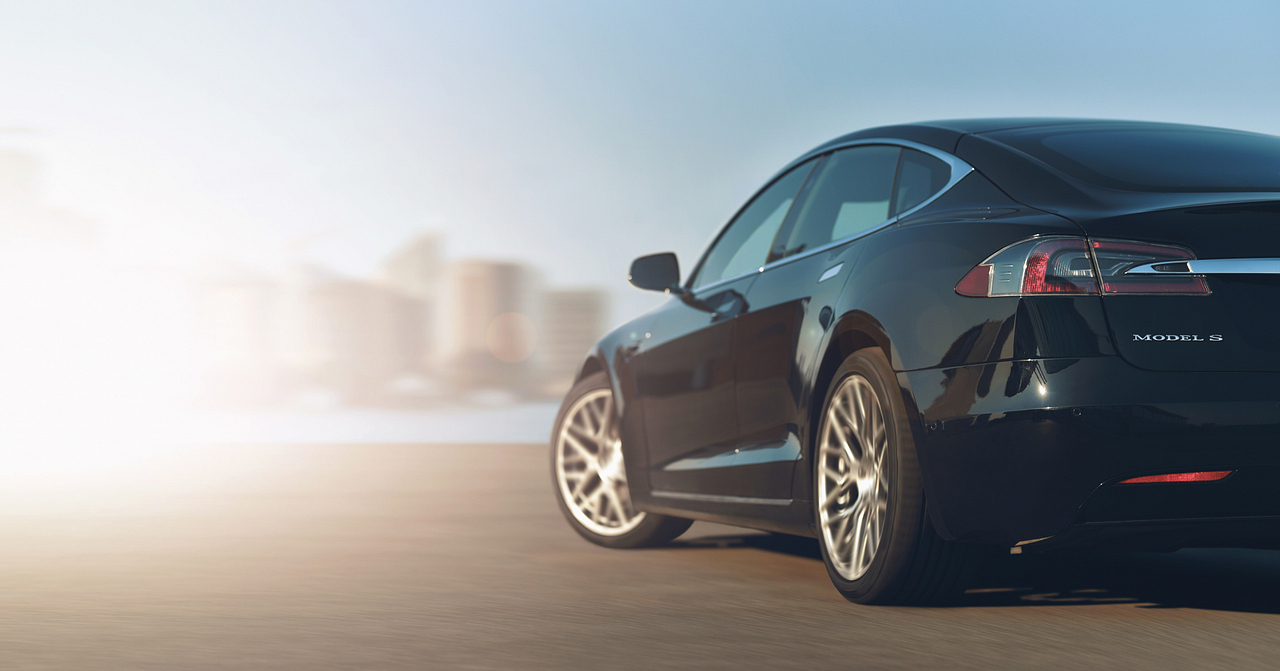 Outsourced CFO Services
Make sure it's a perfect match before signing on the dotted line.
Learn More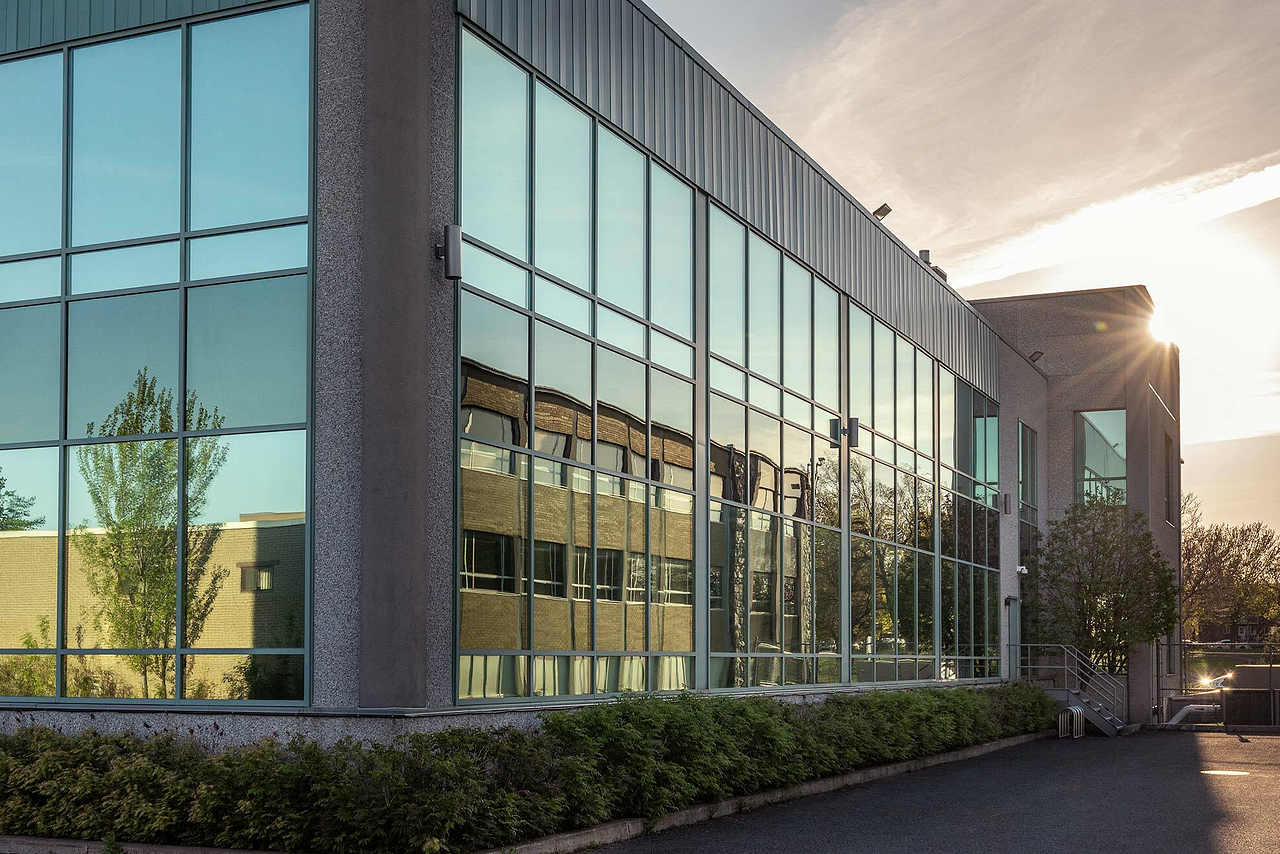 Latest News
Join us in welcoming Emilienne to the team!
Meet Emilienne