KLR Newsroom
KLR Named Top 100 Accounting Firm by Accounting Today
April 26, 2021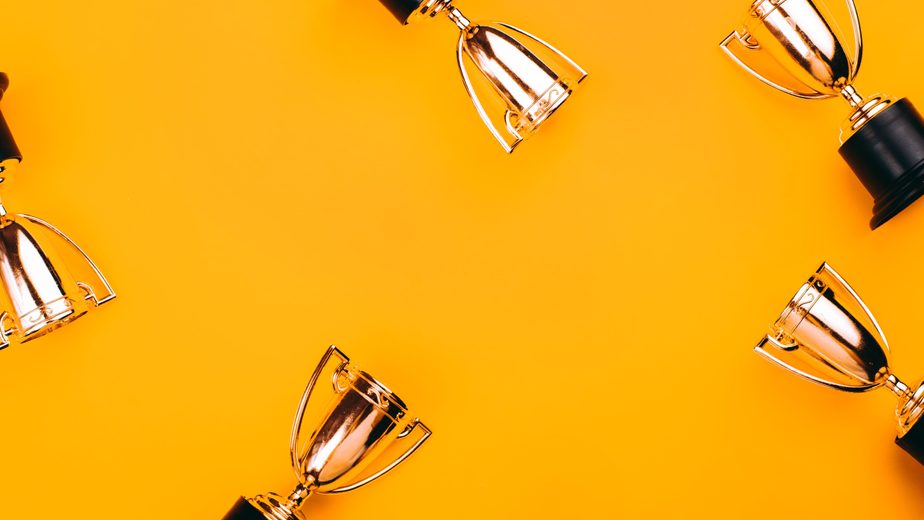 KLR is proud to announce that the firm has once again been named a top 100 accounting firm in the country by Accounting Today.
The firm ranked #82 in the Country and #2 in the New England Region. KLR has received this prestigious recognition for more than a decade.

This year's report takes a look at the accounting industry during a pandemic year. In addition to the rankings, the report analyzes business trends, outlining how important the role that accountants and business advisors played in helping their clients get through this past year.
"Our passion for client service has served us well throughout the years, particularly in 2020. We devoted 100% of our efforts on being available to our clients when they needed us the most," said KLR's Managing Director Alan Litwin. "We are honored to be included with the best of the best and will continue to strive to help our clients recover from the pandemic and grow in the future."
Accounting Today presented its annual ranking as an editorial supplement to the magazine's March issue. The publication obtained the data by conducting its annual Survey of Regional Accounting Firms to gather the numbers that identifies and ranks leading firms throughout 10 major geographic regions. Ranking is based on 2020 revenue.