KLR Newsroom
Excellent Client Service Remains Priority at KLR – Here When our Clients Need us the Most!
April 03, 2021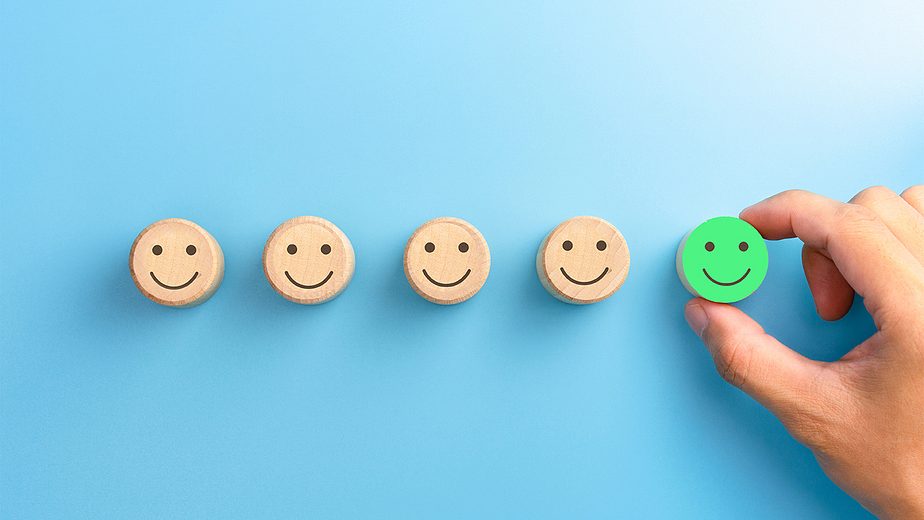 Our Net Promoter Score shows that we are delivering on our promise to keep our clients a top priority through these unprecedented times – KLR Scores 89, surpassing all years.
KLR, a premier accounting and business advisory firm is pleased to announce that its Net Promoter Score reached 89, a rating considered "world class" by industry experts, marking the third year in a row of an 80+ score. NPS measures client experience and offers a barometer of how likely people are to recommend a company's services to other individuals. KLR's score of 89 is strongly indicative of excellent client loyalty.
When the pandemic began, KLR quickly went to work for their clients. They assembled a resource center to house emails, correspondence, and communication so that colleagues were able to keep up to speed on timely information. The firm then created an external COVID-19 Resource Center to provide clients and friends of the firm with up to date information and guidance through articles, webinars and more – so far the firm has had 700+ individuals register for each webinar.
"Every KLR Colleague is committed to delivering the best possible experience for our clients each and every day," said Alan Litwin, Managing Director. "Our clients' success is at the center of everything that we do. This score validates our approach and distinguishes the quality of our world class client service."
KLR's 89 rating is based on the Firm's own 2019 NPS survey of its clients.
About Net Promoter Score (or NPS®)
NPS is the result of a survey on clients' direct feedback and measures the loyalty that exists between a provider and a business. The results calculated the percentage of KLR's clients who qualify as "promoters" (rating the company 9 or 10 on a 0-to-10 point scale) minus the percentage who are "detractors" (rating 6 or lower). Scores can range from -100 to +100 with scores of +50 and higher considered a "best in class" client service level. A high NPS is often associated with strong and valued relationships. An NPS Score of 50 or higher is considered by industry experts to be Best in Class -- #KLRProud!