Kahn, Litwin, Renza
Featured Services
CFO Services
As your company grows and your financial needs change, KLR CFO services can help you make the right choices.
Private Equity CFO Services
Our talented consultants will support and work towards your long-term goals and vision.
Transition Services
You worked hard at growing your business. How do you prepare for what's next?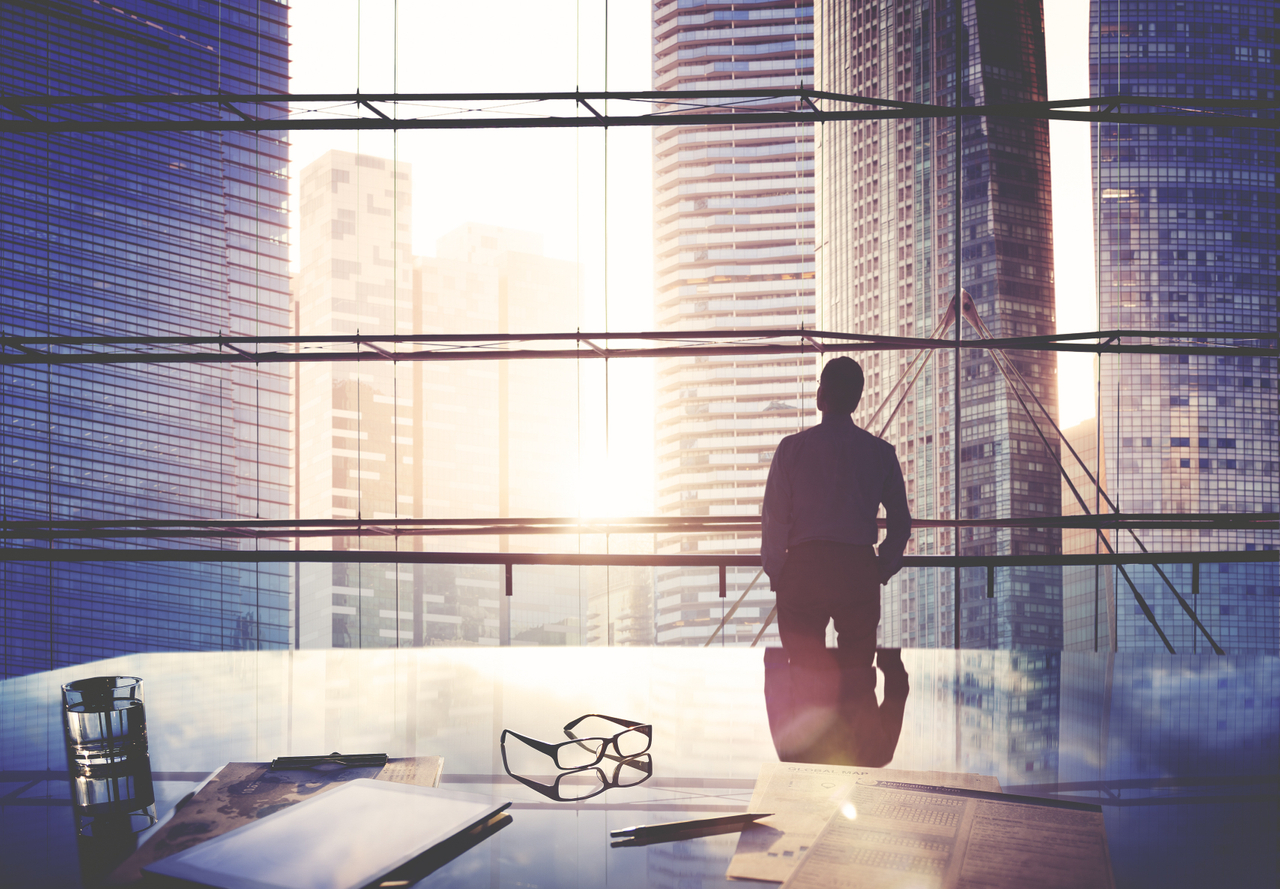 Interim CFO Services
We have a bench of highly qualified CFOs to help you develop a game plan for future strategic, financial and business challenges.
Learn More